Your Landscape.
Our Legacy.
Breathtaking Results.
Your Boston Area landscape maintenance and landscape construction company
Welcome to A. Bonadio & Sons, Inc., a leader in Eastern Massachusetts landscape services. For over four decades, we have provided skilled craftsmanship and exceptional service for residential and commercial clients. Insistent upon project quality, we customize and maintain outdoor spaces to meet your style and budget requirements.
Our team of expert horticulturists and landscape installers work to achieve total customer satisfaction with every job. Before beginning your project, we listen to you and then develop a thoughtful and logical plan that meets your expectations and needs.
In addition to our design-build expertise, A. Bonadio & Sons specializes in seasonal and ongoing maintenance programs to preserve the beauty and health of your property. We manage projects of every size with our turnkey approach, and we are dedicated to continuing our proud service tradition.
To begin planning your new outdoor environment, schedule a no-obligation initial consultation, or discuss our comprehensive maintenance programs, contact us today.
Our Services,
at Your Service.
Our landscapes suit your needs and lifestyle and are built to last for decades.
A leader in landscape maintenance and construction, A. Bonadio & Sons, Inc. integrates quality materials with skilled craftsmanship to increase your property's value and curb appeal.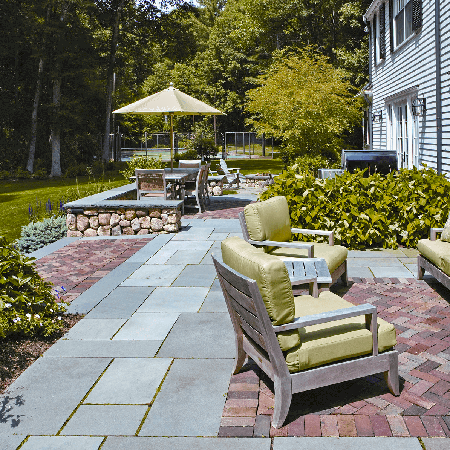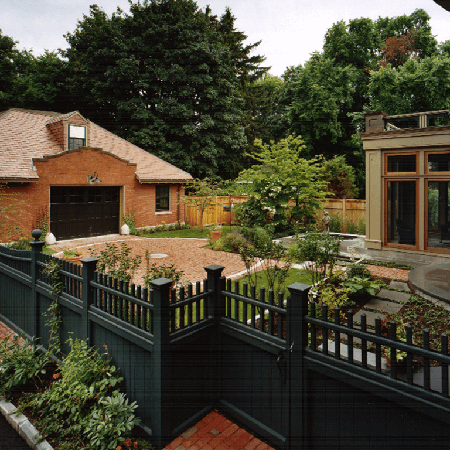 Blue stone walkway to front of house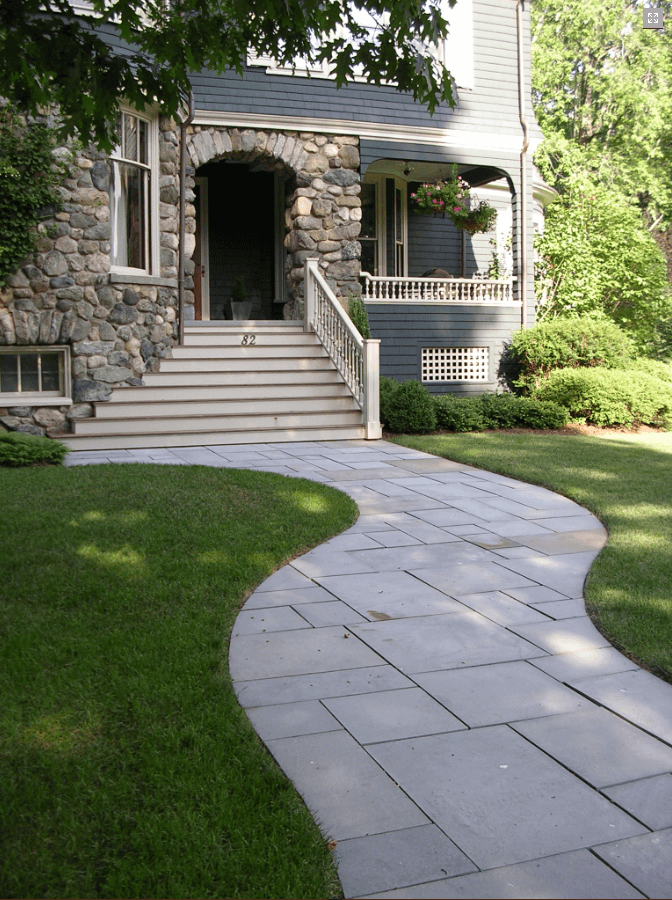 Backyard waterfall
Bluestone patio
Slate and stone sitting area
Potted plant and greenery
Maintained yard on beautiful property
Circular blue stone patio near pool
backyard stone fire pit
Stone wall around blue stone patio
Don't Take Our Word for It.
Hear what our customers have to say.