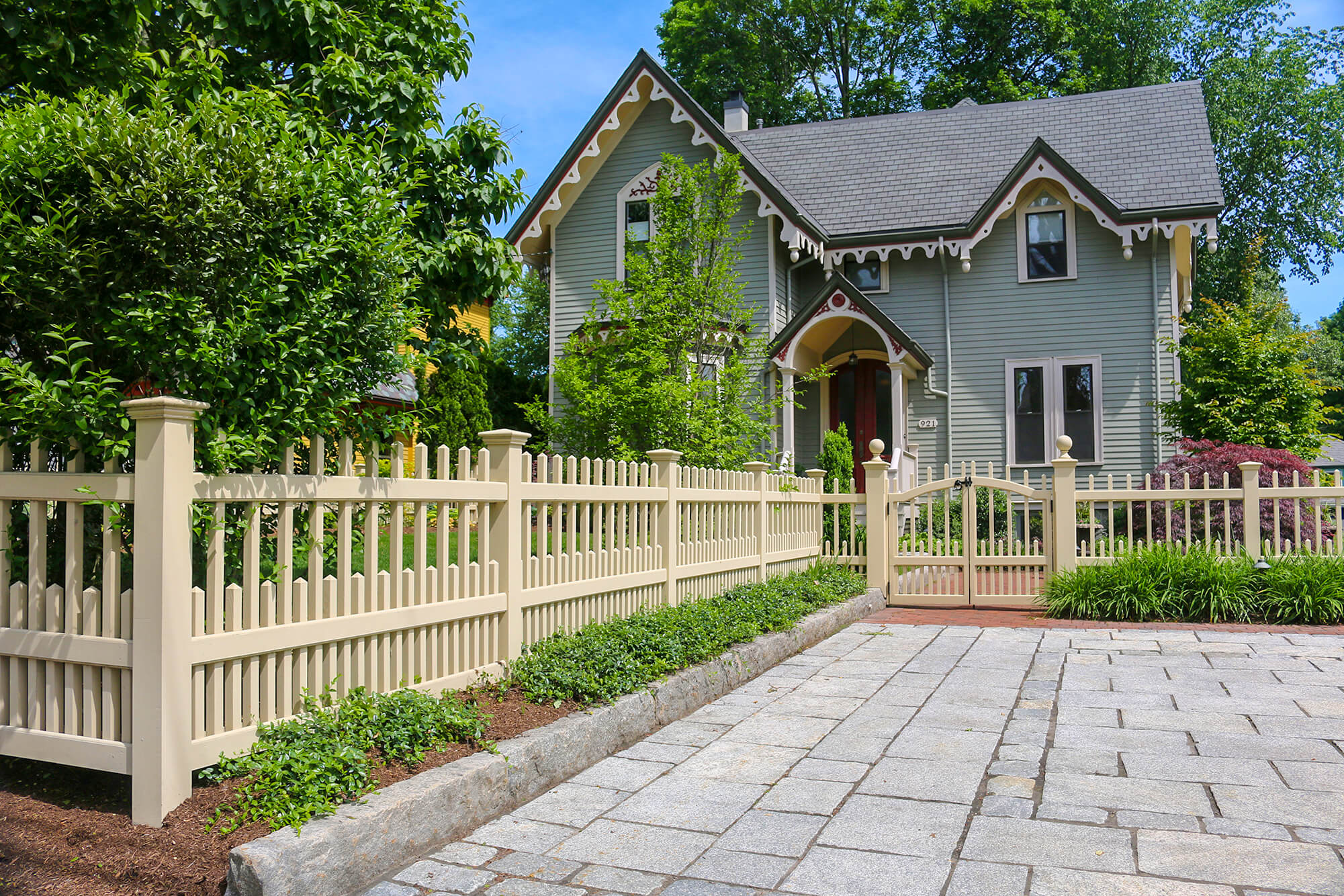 A. Bonadio & Sons, Inc. is a hands-on, family-operated landscape company serving Eastern Massachusetts.
In the summer of 1956, at the age of fourteen, Anthony Bonadio emigrated from Calabria, Italy to West Newton, Massachusetts. Working along side his father at a small landscape company, Anthony learned the trade. In 1963, he purchased that small company and founded A. Bonadio and Sons. During this time Anthony had a son, Michael, and the two have worked side-by-side for decades for their family built business. In 2012 Anthony retired and Michael took ownership of the company, a company with a solid reputation built around honesty and treating it's customers and staff with respect and kindness. This premise drives Michael and his team to continue to create and maintain beautiful gardens throughout New England and it permeates all we do. Our goal is simple: to provide our customers with the finest materials and install them by true craftsmen who love what they do.
Our expertise includes:
Lawn and garden maintenance

Plant care and installation

Water features and pools

Outdoor kitchens

Walls and patios

Outdoor landscaping structures
For clients seeking comprehensive design services, we partner with select qualified landscape architects to develop a customized vision and plan. At A. Bonadio, it is our goal to deliver total client satisfaction with every project. We create and maintain outdoor spaces that enhance the value of your property and meet your expectations for quality and style. Our team is recognized by the State of Massachusetts as Certified Horticulturists (MCH) and Massachusetts Certified Landscape Professionals (MCLP).
When you entrust your living or working environment to A. Bonadio & Sons, the result is always beautiful. We guarantee that, regardless of size or style, your landscape will receive the time, creativity and attention it deserves. Contact us today to learn more about our landscape maintenance packages, or to discuss a design-build project for your home or business.